ESPÍRITU SANTO ISLAND TOUR
ALL INCLUDED

$1,600.00 MXN
(we take dollars, depends on dollar exchange)

Enjoy the unique experience swimming with hundreds of sea lions
ALL INCLUDED

$1,400.00 MXN
Enjoy the excited experience of swimming with the gorgeous Whale Shark in the mogote area in La Paz, Baja California Sur, Mexico
Balandra and San Rafaelito tour all included
Book for only


$20,000.00 MXN
Live a
complete experience
Tours all included
Choose the tour
Meet the Espíritu Santo Island or the Whale Shark.
Reserve your place
You can do online from here or call us at (612) 156 0291 or (612) 229 6578.
Make your payment
We receive payments online, in cash, bank deposits and transfers.
Starting point
For Espiritu Santo Island we start from our Office.

For the whale shark sighting we start from the Fiscal Dock.
Schedules
The boarding time to Espiritu Santo Island is approximately at 11:00 HRS.

This tour is governed by the authority, the same day of the tour in the morning the authority tells us the bording time. Our service is subject to schedule changes, due to government indications. For the protection of the species, the Whale Shark Tour is subject to SEMARNAT indications to access the authorized area.
How to get?
Show up 30 minutes before for the Espíritu Santo Island tour and 15 minutes before for the Whale Shark tour. If you do not have transportation, request the transfer service from your hotel.
Additional services
You can request our additional services at the time of making your reservation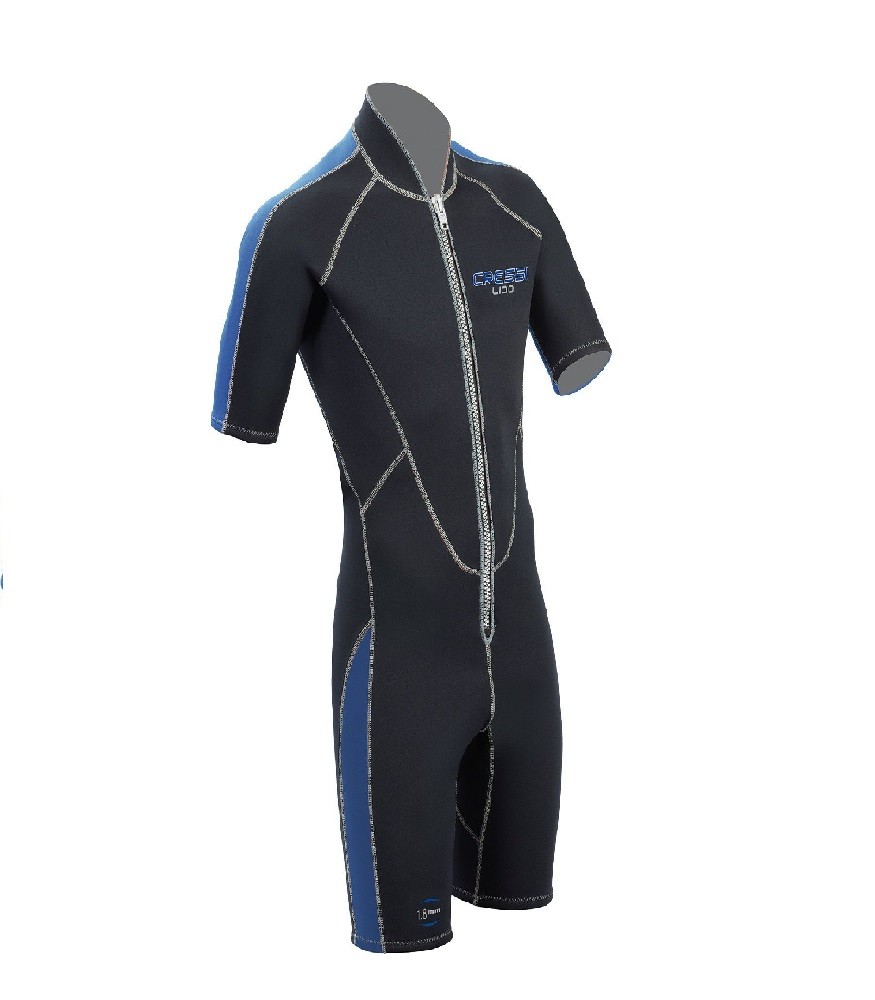 $200 MXN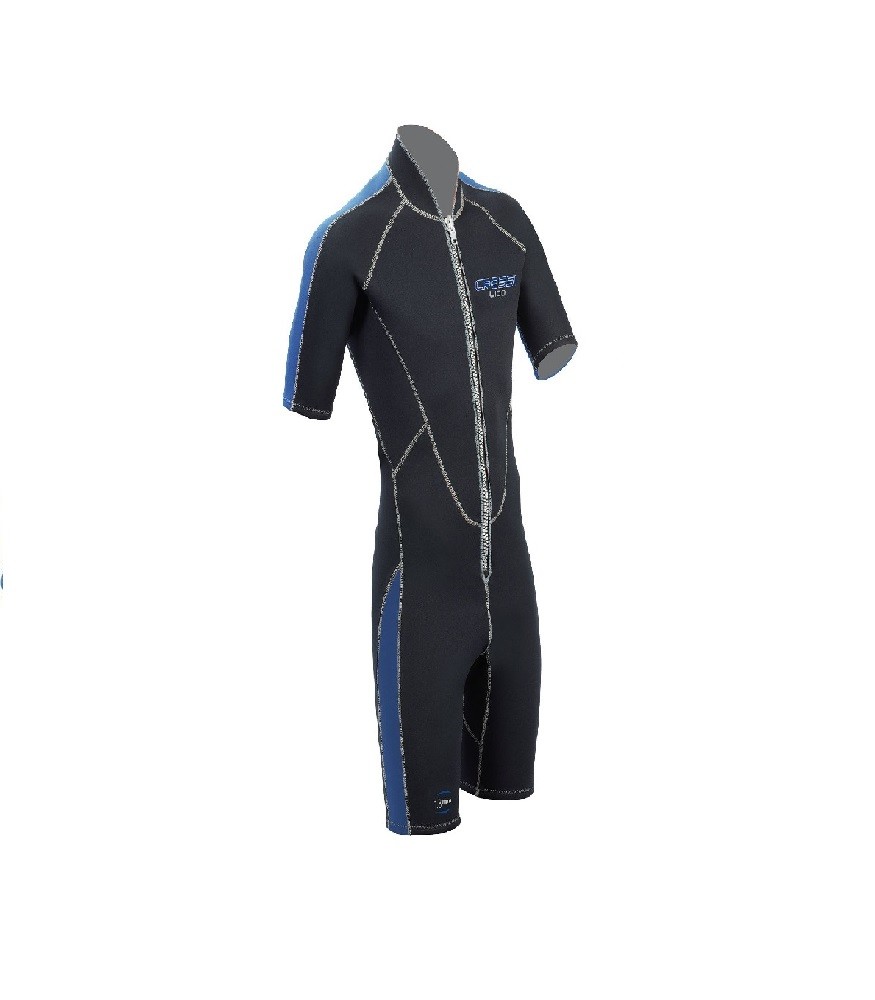 $200 MXN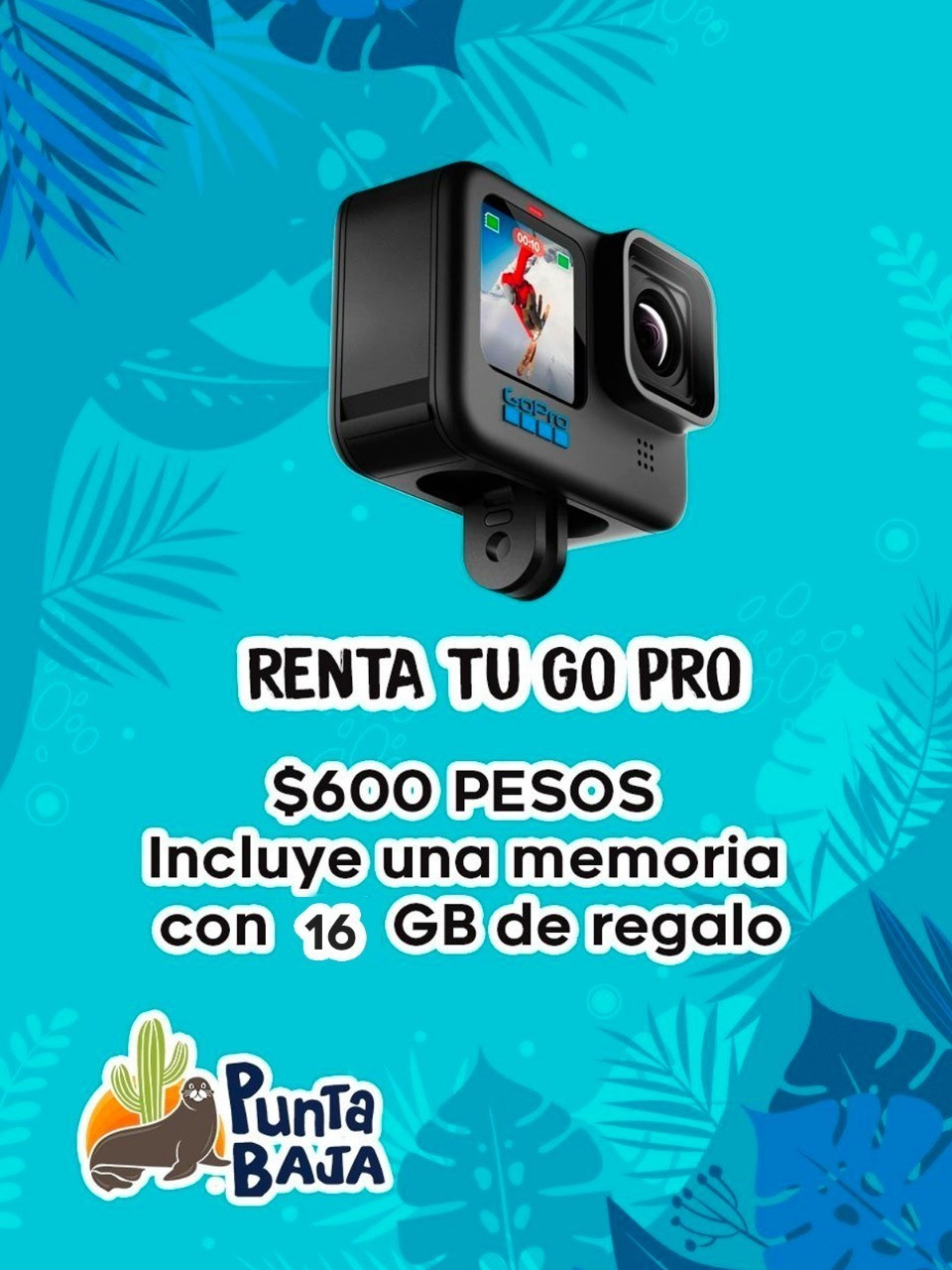 $600 MXN
Recommended Products
You can add products to your reservation and receive them on the tour.
The comments that we present in this page are imported from facebook 100% real
Thanks for yesterday's tour to Isla Espiritu Santo and today for the snorkeling with the Whale Shark, I am pleased to know that we can have these activities without damaging the flora or fauna of our country.
Captains are very responsible, both to take care of us and the animals
EExcellent service ... you can not miss the ceviche of Piolin and Juanito. Congratulations ... 100% recommended.
It was a beautiful tour! Above all the guides were sooo nice! Thank you for this special experience! The tour was just amazing! Especially the guides were very competent and nice people! Thanks for this special experience!